3 Tips on How to Travel with Kids | Mom Talk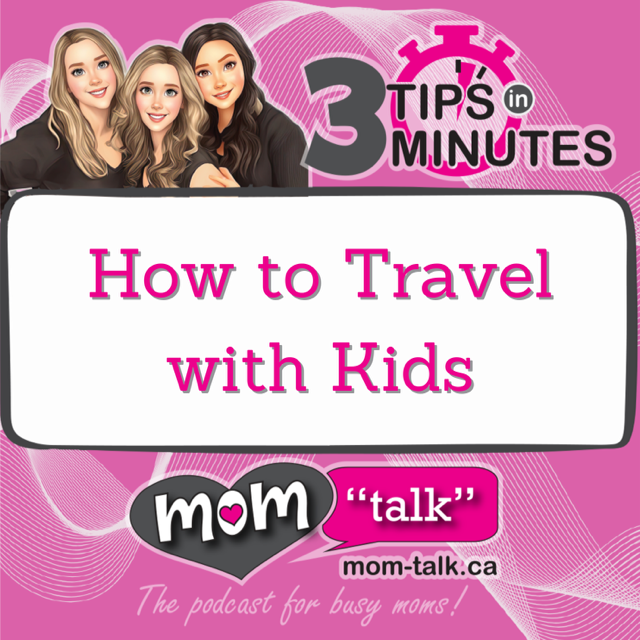 Click the arrow below to listen. (04:53)
Never miss an episode of Parent Talk Podcasts
Exciting News! Our latest 3 minute podcast episode is here as part of our summer series.
Tune in to discover 3 tips on how to make traveling with kids more pleasant.
Whether you're planning a family adventure or just a day trip.
Don't miss out – listen now and embark on unforgettable family adventures!
#TravelWithKids #FamilyAdventures
Want more? Visit our podcast library.
https://www.parenttalk.ca/podcast_list/
With love,
Geneviève, Becca & Heather