3 Summer Snack Hacks | Mom Talk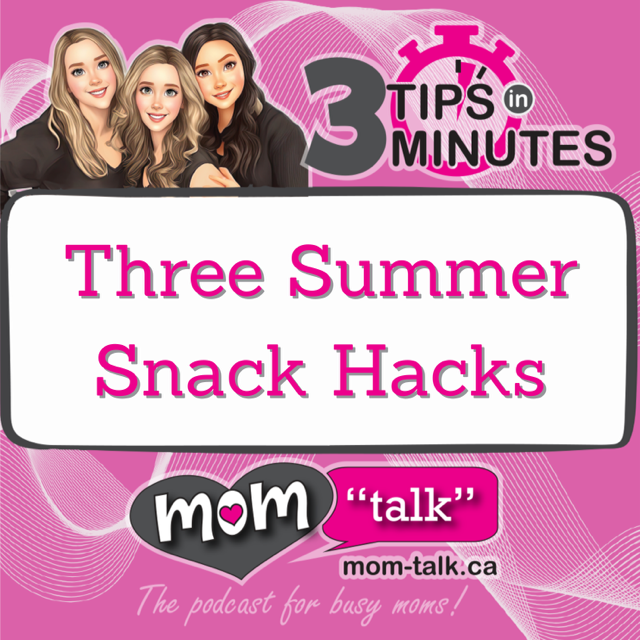 Click the arrow below to listen. (04:38)
Never miss an episode of Parent Talk Podcasts
Attention Busy Moms! Our latest 3-minute podcast episode is live!
Discover 3 genius summer snack hacks that'll save you time and satisfy your little ones.
Tune in and treat yourself to some quick and delightful ideas.
Thank you for tuning in and being a part of our podcast community!
#SummerSnackHacks #BusyMoms
Want more? Visit our podcast library.
https://www.parenttalk.ca/podcast_list/
With love,
Geneviève, Becca & Heather