3 Tips on Managing Motherhood with Geneviève, Becca & Heather | Mom Talk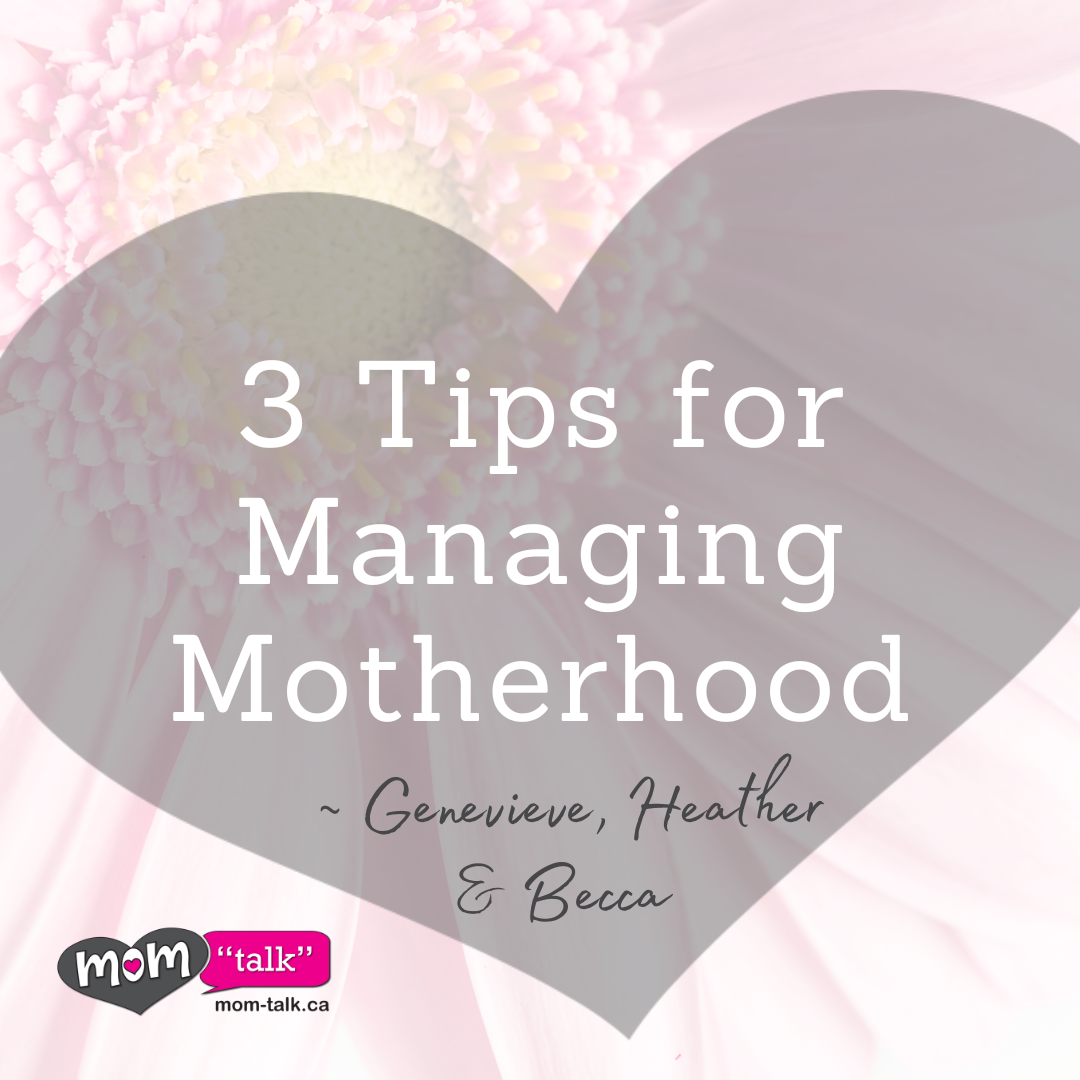 Click the arrow below to listen. (13:35)
Never miss an episode of Parent Talk Podcasts
Are you feeling overwhelmed lately as a mom?
We totally get it, which is why on the first episode of The Mom Talk Podcast, we've got 3 tips to help you manage motherhood, especially if you're a busy mom. Plus, we'll be sharing some updates on what we've been up to with our own little ones.
Make sure to stick around for a fantastic lineup of parenting experts and our "3 Tips in 3 Minutes" podcast series, specially curated for busy moms like you.
Happy listening & Learning
Love,
Genevieve, Becca & Heather  
#newepisode #momtalk #momtalkpodcast #3tipsin3minutesformoms #busymoms #motherhood #momlife #parenting #mom  #mother #motherhoodunplugged  #kids  #mama  #mommy  #podcast #podcasting #mompodcaster  #podcasts #spotify #podcastlife #podcaster #youtube #podcasters #podcastshow #itunes #spotifypodcast #newpodcast #interview #motivation #applepodcast