How to Recognized Anxiety in Children with Deborah MacNamarah | Mom Talk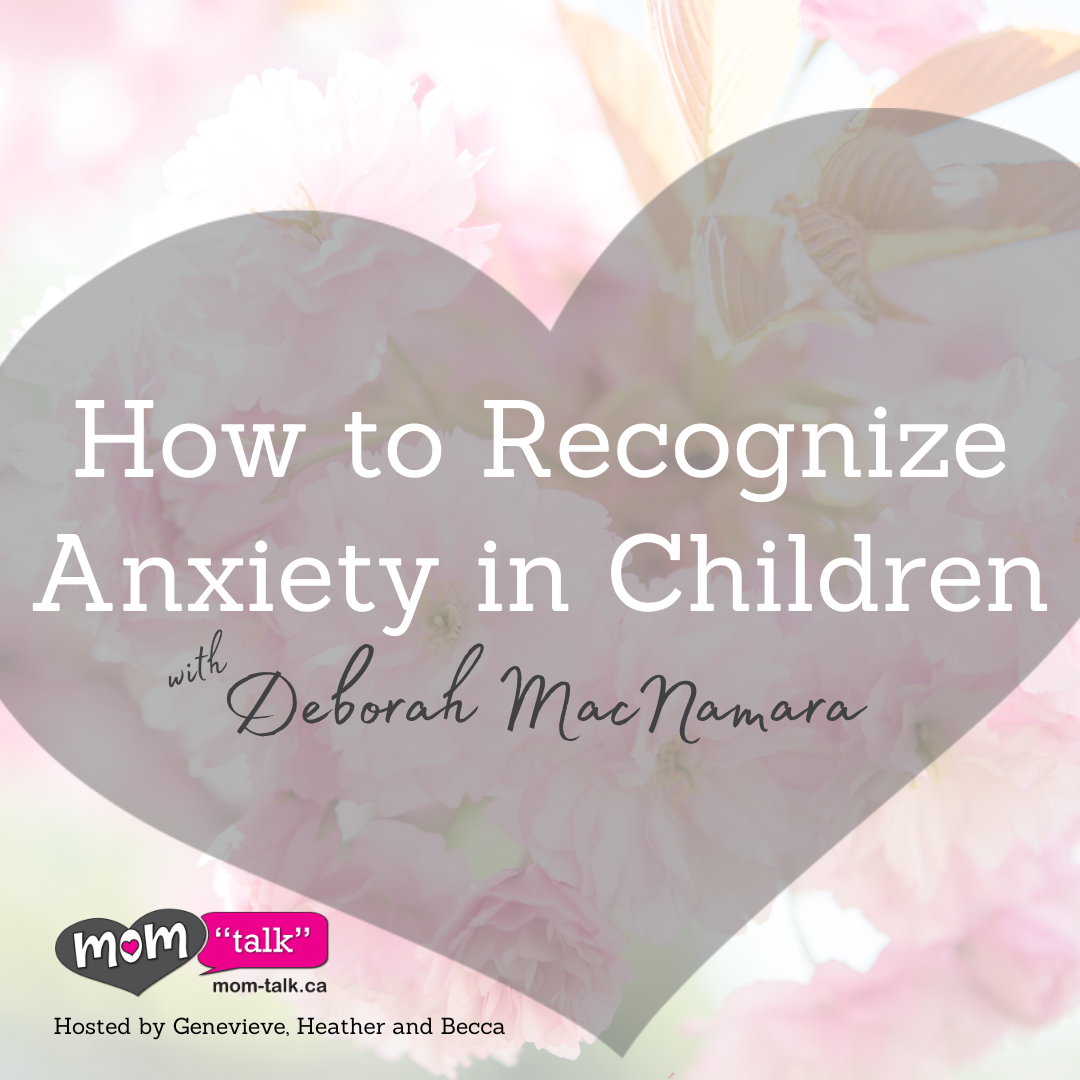 Click the arrow below to listen. (00:00)
Never miss an episode of Parent Talk Podcasts
How can you identify anxiety in your child?
As parents, we may observe certain behaviors in our children that raise concerns about their anxiety levels.
Join us in this episode with Deborah MacNamara as we explore common signs of anxiety in children and learn ways to support them.
Tune in and discover valuable insights that can help you and your child thrive.
Happy Listening & Learning!
Love,
Geneviève, Heather & Becca
#newepisode #momtalk #momtalkpodcast #3tipsin3minutesformoms #busymoms #motherhood #momlife #parenting #mom #kidsanxiety #understandingmychildanxiety #understandinganxiety #childrenanxiety  #signsofanxiety  #podcast #podcasting #mompodcaster  #podcasts #spotify #podcastlife #podcaster #youtube #podcasters #podcastshow #itunes #spotifypodcast #newpodcast #interview #motivation #applepodcast