I can't pay my mortgage! What do I do? Guest: Angela Calla | Mom Talk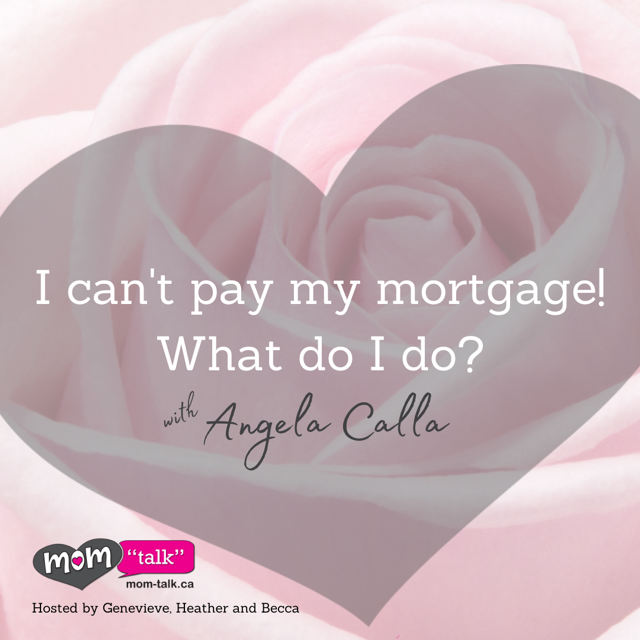 Click the arrow below to listen. (20:36)
Never miss an episode of Parent Talk Podcasts
Help!! I can't pay my mortgage! What do I do?
Are you struggling to pay your mortgage? Despite feeling capable when you first bought your house, sometimes unexpected financial situations arise.
Interest rate hikes, for example, can impact your ability to make regular mortgage payments, potentially harming your credit score and putting your home at risk of repossession.
But don't panic! There are options available to help you get back on track.
In today's episode, we welcome Angela Calla – a mortgage expert, author, and business leader – who will be sharing her valuable insights on what to do if you can't pay your mortgage, and what to ask your bank when renewing your mortgage.
Don't miss out on our 1st episode in person with Tri-Cities Community Television, and be sure to share this important information with anyone who may need it.
Happy Listening & Learning!
Genevieve, Heather, Becca & Tri-Cities Community Television
Visit Tri-Cities Community TV on YouTube to see this episode with Angela Calla.
https://www.youtube.com/watch?v=5vNjG8j8HZA
Want more? Visit our podcast library.
https://www.parenttalk.ca/podcast_list/