E121 – Starting Solids with Katie Reitsma | Parent Talk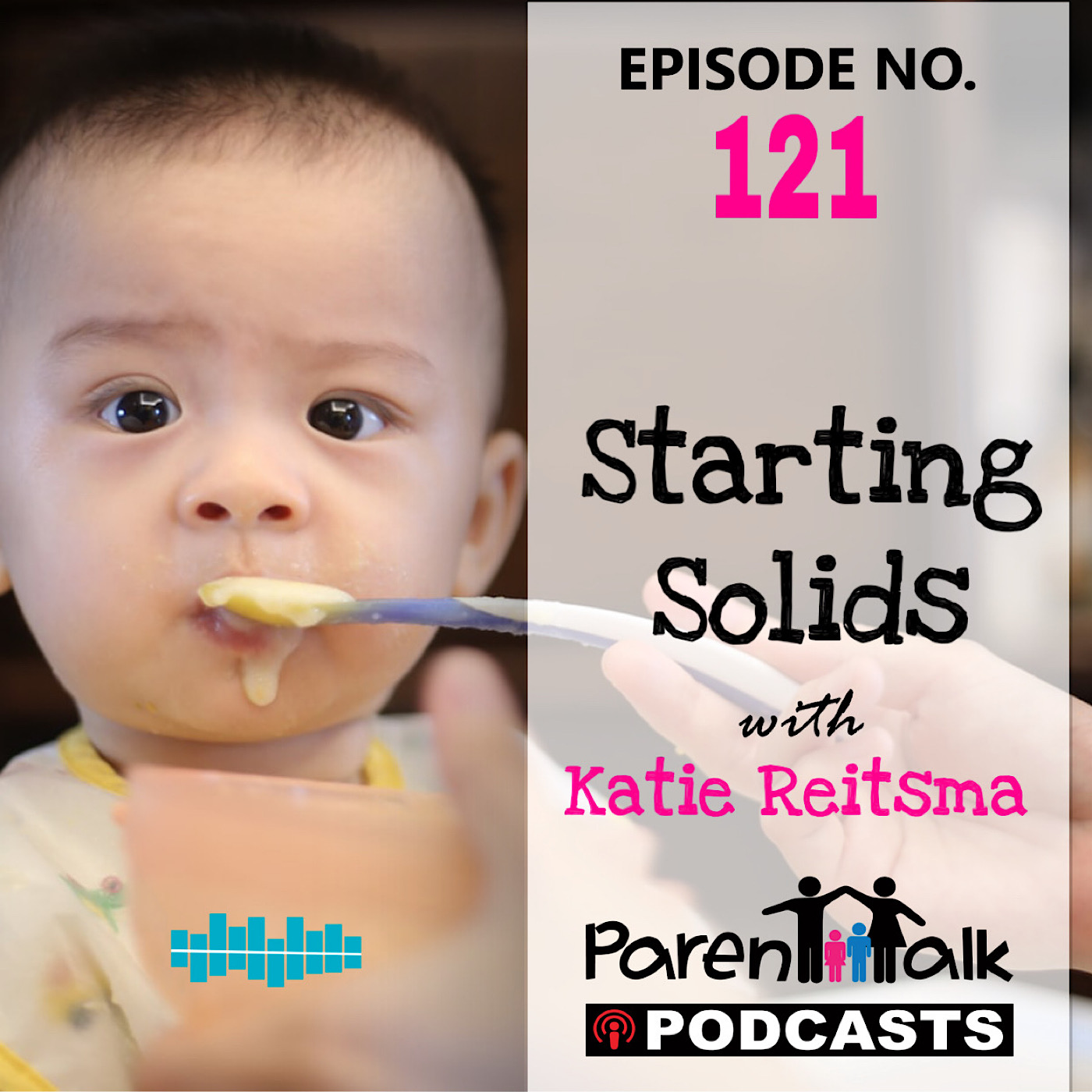 Click the arrow below to listen. (35:22)
Never miss an episode of Parent Talk Podcasts
Episode: E121 Starting Solids
Guest(s): Katie Reitsma Live it Well Nutrition
Today on ParentTalk, Genevieve and Heather are welcoming Registered Holistic Nutritionist Katie Reitsma to talk about Starting Solids.
We cover:
Why infant nutrition is so important.
How to know when your baby is ready to start solids.
Different ways to start solids.
How to transition from purées to more solid types of food.
Happy listening!
Geneviève & Heather
Click here to find Katie on our panel of experts!
https://www.parenttalk.ca/katie-reitsma/