E122 – Prenatal Yoga with Lori Lucas | Parent Talk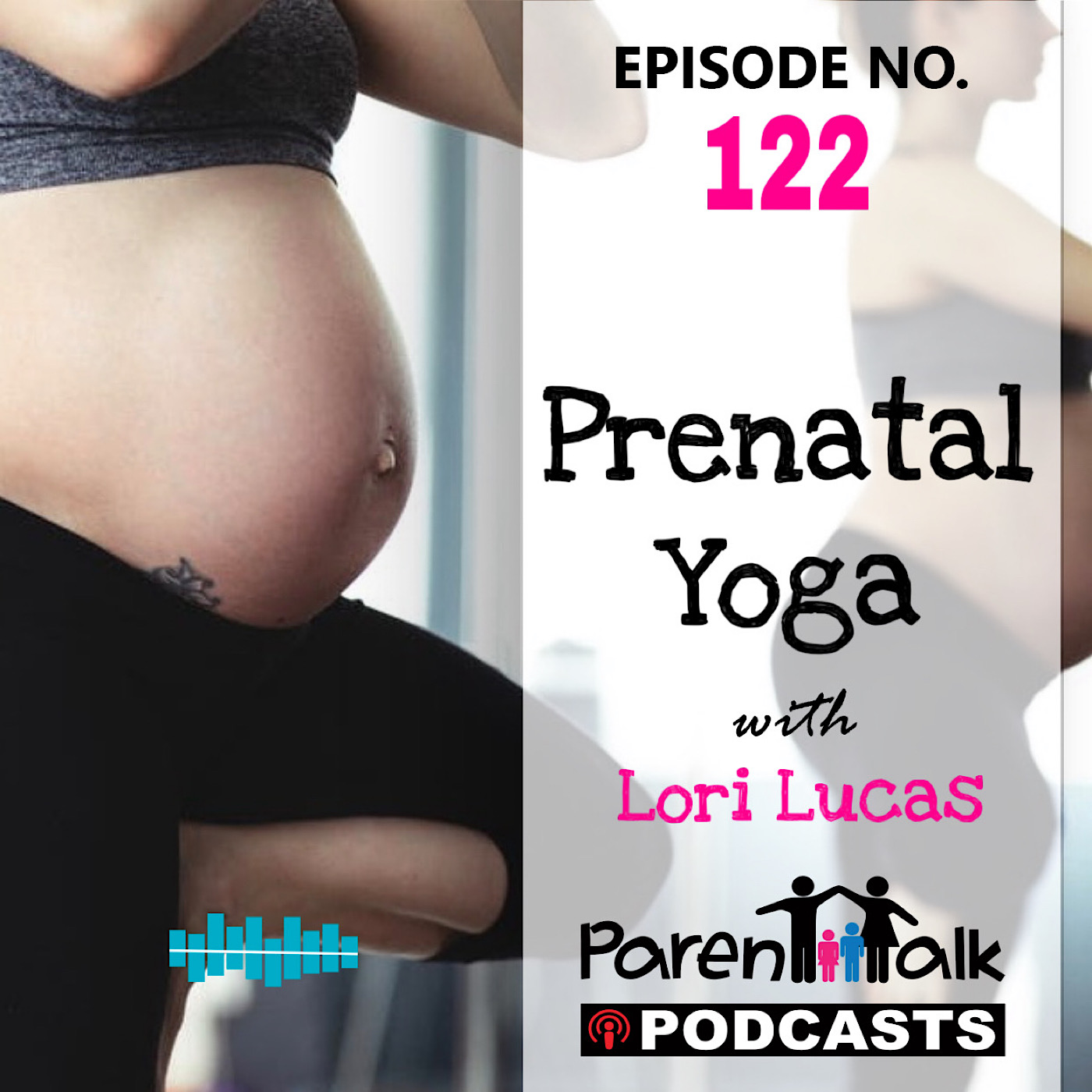 Click the arrow below to listen. (27:09)
Never miss an episode of Parent Talk Podcasts
Episode: E122 Prenatal Yoga
Today on ParentTalk, Genevieve and Heather are welcoming Lori Lucas to talk to us about Prenatal Yoga.
We cover:
Benefits of Prenatal Yoga.
The importance of taking care of our bodies before birth.
How Prenatal Yoga

 

can help your mind/body relationship during pregnancy.
Bonding with your baby through meditation and movement.
The difference between Prenatal Yoga and regular Hatha Yoga.
Happy listening!
Geneviève & Heather
Click here to find Lori on our panel of experts!
https://www.parenttalk.ca/lori-Lucas/