E155 – The benefits of debate and speech as an after school activity with Cathy Cena | Parent Talk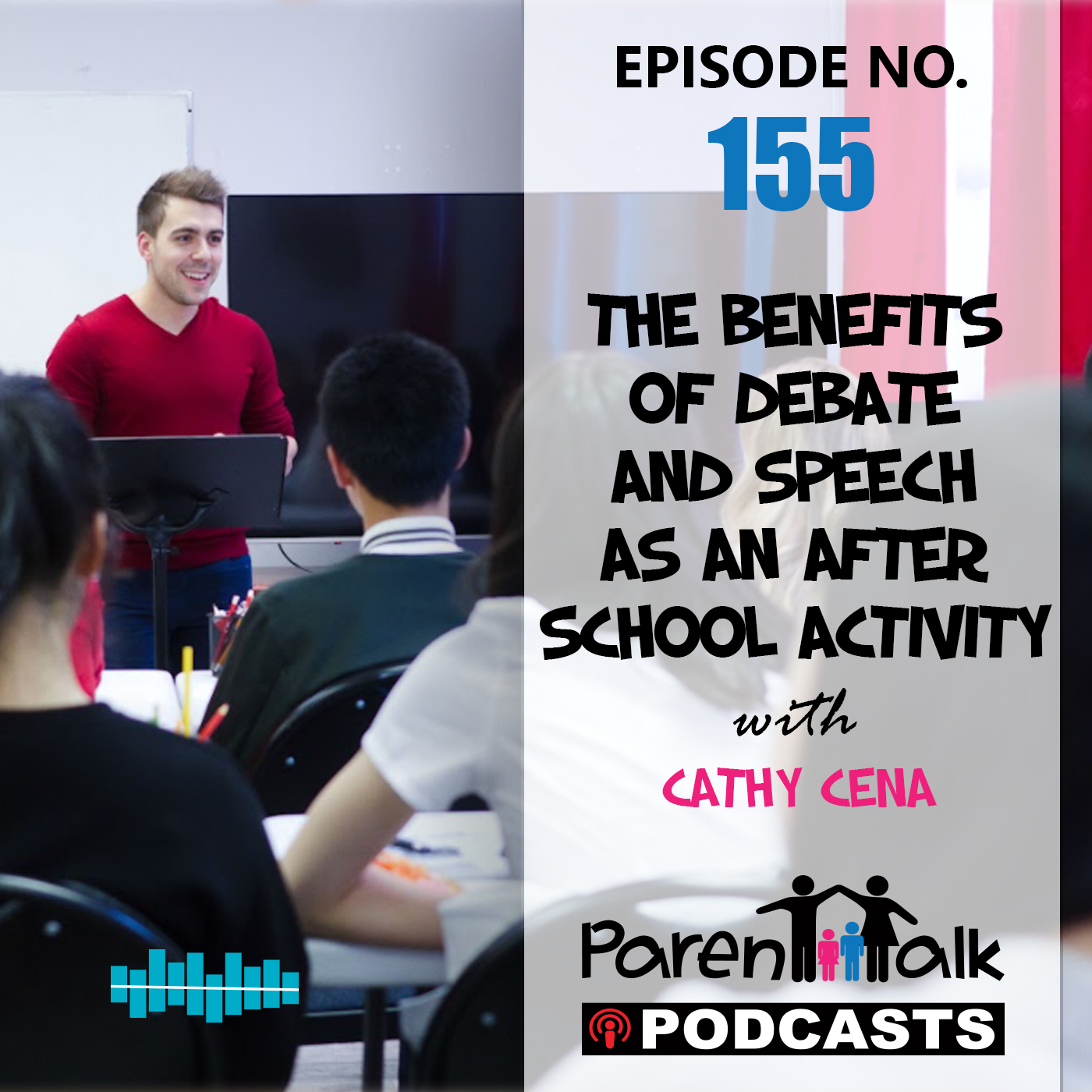 Click the arrow below to listen. (20:15)
Never miss an episode of Parent Talk Podcasts
E155-  The benefits of debate and speech as an after-school activity with the admission director of FDT academy Cathy Cena.
Do you want your child to be more confident?
Or do you want to help them develop their critical thinking and leadership skills?
Today we are talking about the incredible benefits of Debate and Speech with the admission director of FDT Academy Cathy Cena.
In this episode, you will learn about another option to develop those skills and about the opportunity of a free trial for your child.
Because every child has a voice…
https://www.parenttalk.ca/cathy-cena/
Genevieve & Becca