E156 – How to make the holiday meaningful for your children with Genevieve & Becca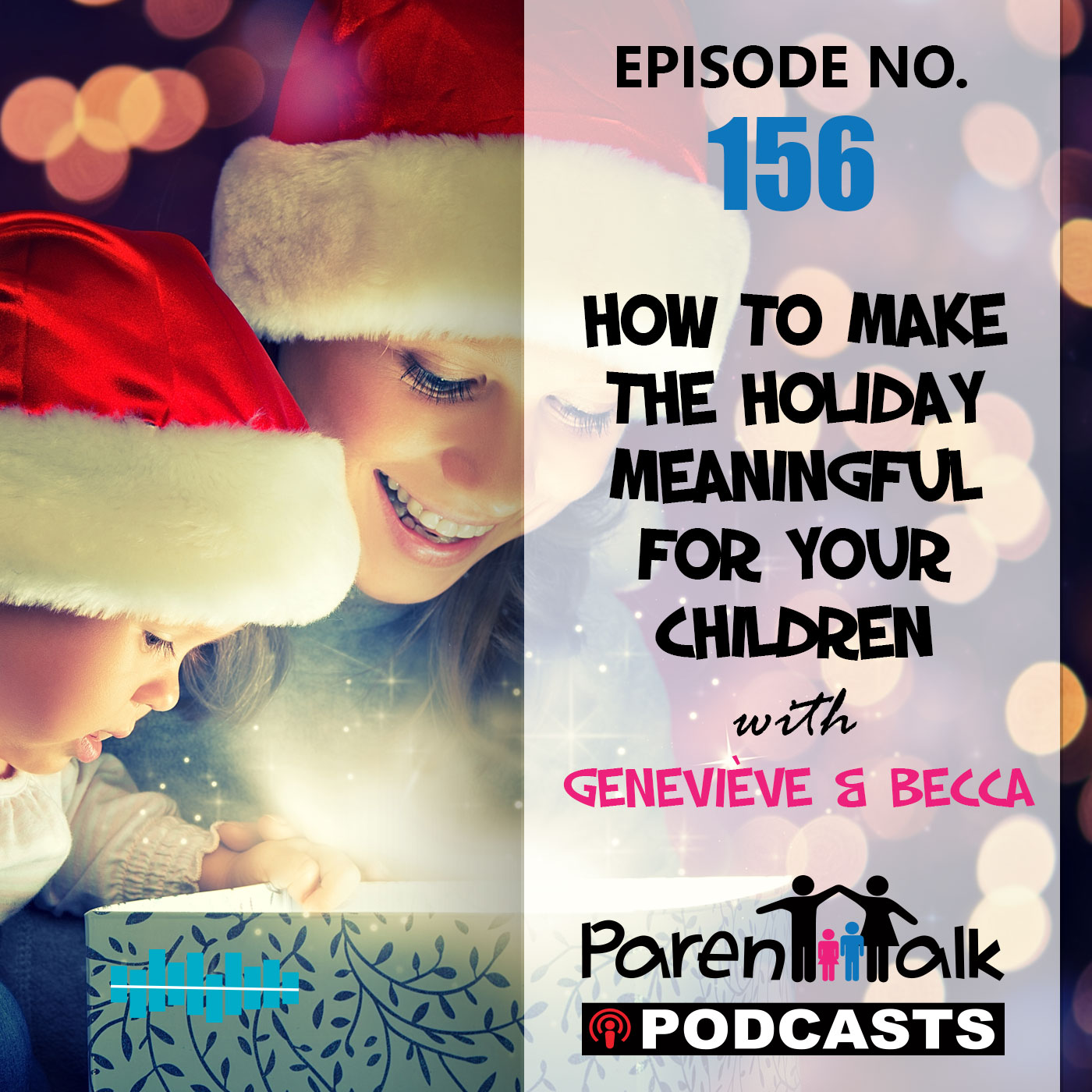 Click the arrow below to listen. (27:28)
Never miss an episode of Parent Talk Podcasts
E156- How to make the holiday meaningful for your children with Geneviève & Becca
Do you need ideas on how to create an unforgettable holiday season that your children will remember for ever?
Learn about new tradition ideas and the meaning of the winter solstice.
Have you heard about the "pickle ornament" tradition?
Listen and find out about new ways to make your holiday season magical!
Happy Holiday!
Geneviève & Becca