It's Not About Food But Who Feeds You with Dr. Deborah MacNamara | Mom Talk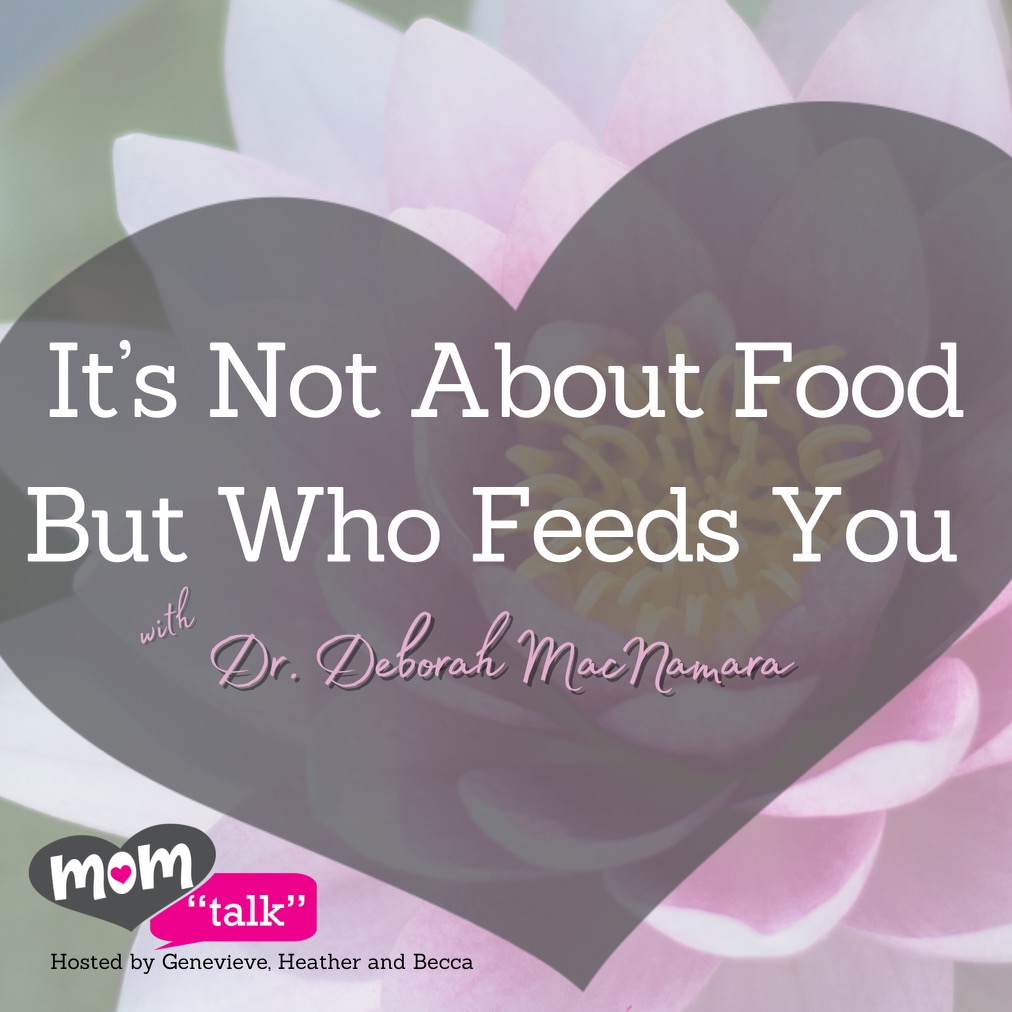 Click the arrow below to listen. (39:52)
Never miss an episode of Parent Talk Podcasts
Ever wondered how food and relationships shape our parenting journey?
Dive deep with us into Deborah MacNamarah's new book, "Nourished, Connection, Food, and Caring for Our Kids" (and everyone else we love)
Join the conversation as we tackle pressing questions like:
Why do food and relationships go hand in hand?

How can we foster healthy eating habits while nurturing a strong parent-child bond?

What's wrong with a behavioral approach to eating?

Why is picky eating a natural part of our development?

The impact of disconnecting food battles.

How can we protect children when food becomes a threat?

Restoring our relationship with food and little ones.

What happens when food becomes "love," and we pursue its comfort outside of and detached from relationships?

How can we make sense of emotional eating by understanding the transfer of attachment hunger onto food?
"Discover the profound insights that will change the way you view food forever"  ~ Gordon Neufeld.
Thank you,  Deborah, for this enlightening discussion!
Stay tuned for more inspiring guests!
Geneviève, Heather & Becca xo
#NourishedBook #ParentingInsights #MomTalkPodcast #pickyeating